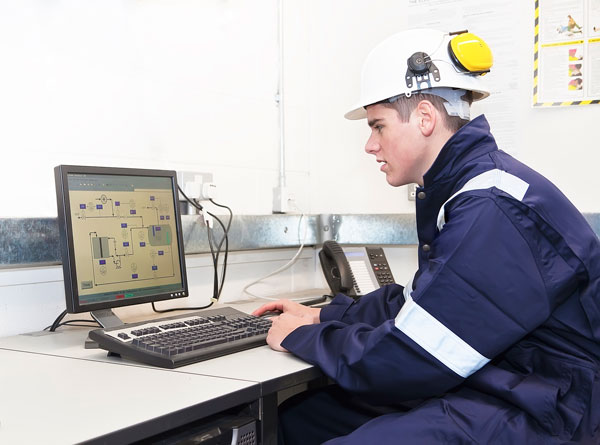 Our Vision for Fairburn Heating Solutions
To be the process heating installation and maintenance company that talks the clients' language, and combines technical expertise with economical and innovative ideas to solve problems.
To be recognised as the preferred employer and supplier in our industry.
Our Mission – what we can do for our clients
When we help our customers, we throw our hearts in first and the rest is simple to follow.
Why do we do it?
We believe industrial heating systems should never cause downtime.
How do we do it?
By helping our clients make a transition from a reactive 'repair' approach to a proactive philosophy.
Incorporating:
Fast response to mechanical downtime issues
Preventative maintenance programmes
Ongoing system status monitoring and data analysis
Thorough remediation on-site
24/7 customer support cover
Follow-up rectification programmes
Asset management excellence journeys
What do we do?
We reduce the number of time critical process heating system downtimes and provide fast and effective solutions when they do occur
Our Values – the way we work
One of the most sincere forms of respect is actually listening to what another has to say
At the end of the game, the king and pawn go back into the same box
It's not finished until it's finished.  We go the extra mile every time
We believe there is no better motivator, our reputation is built on an actionable asset we can all create
Constantly pushing the boundaries of just having satisfied customers, putting ourselves in the best position to gain their loyalty
We thrive on honest, positive feedback and our customers wanting to praise us
We don't dream of success, we work for it!