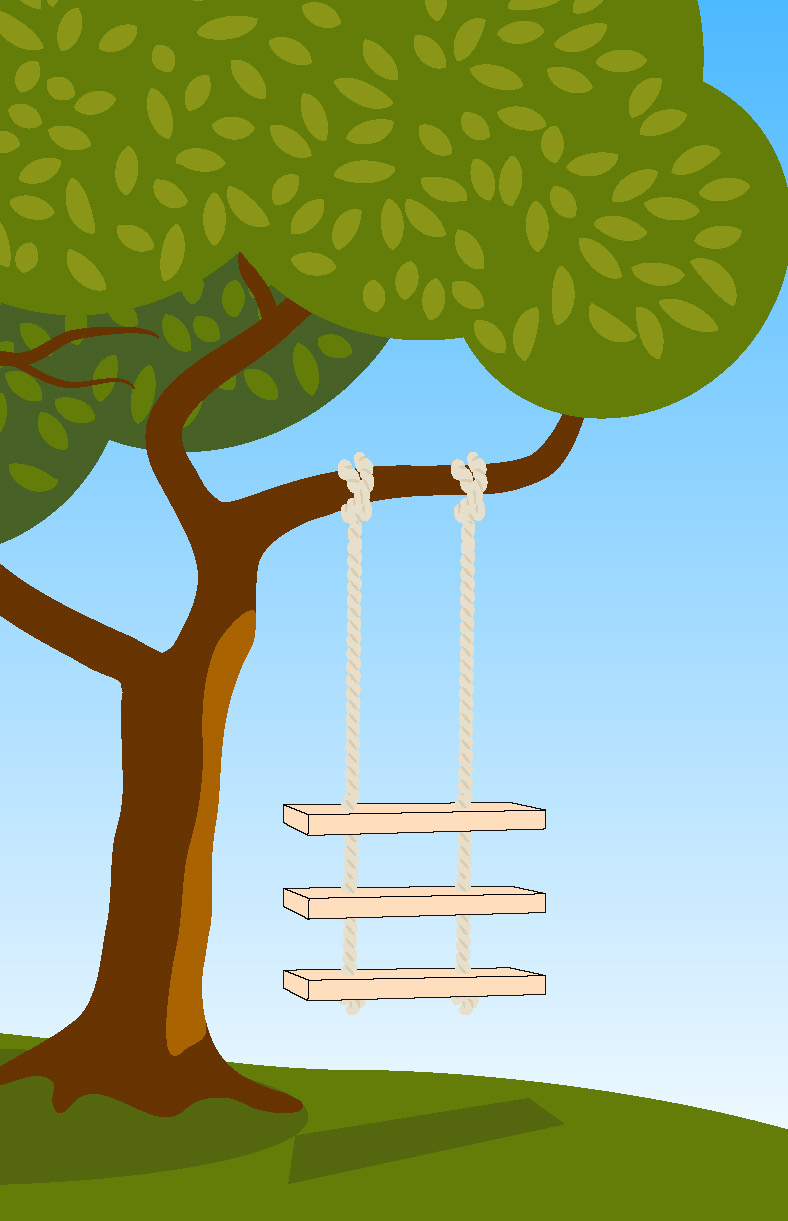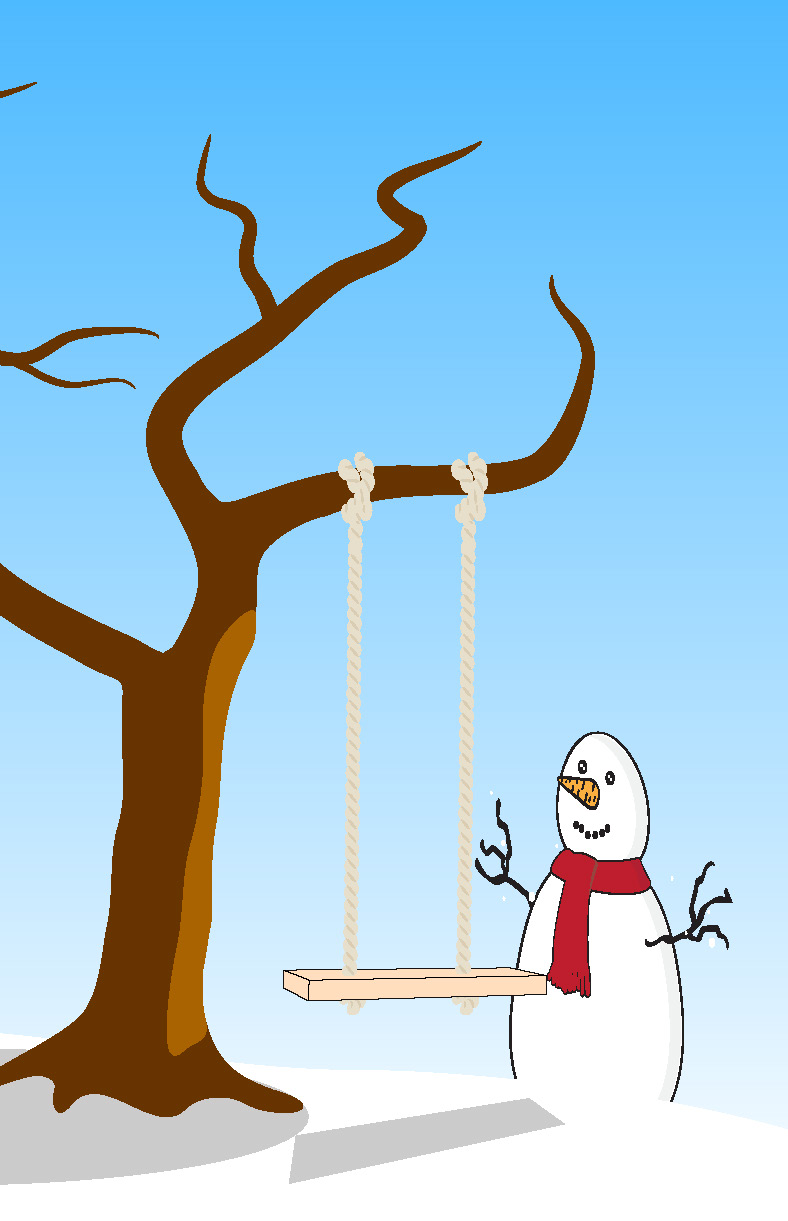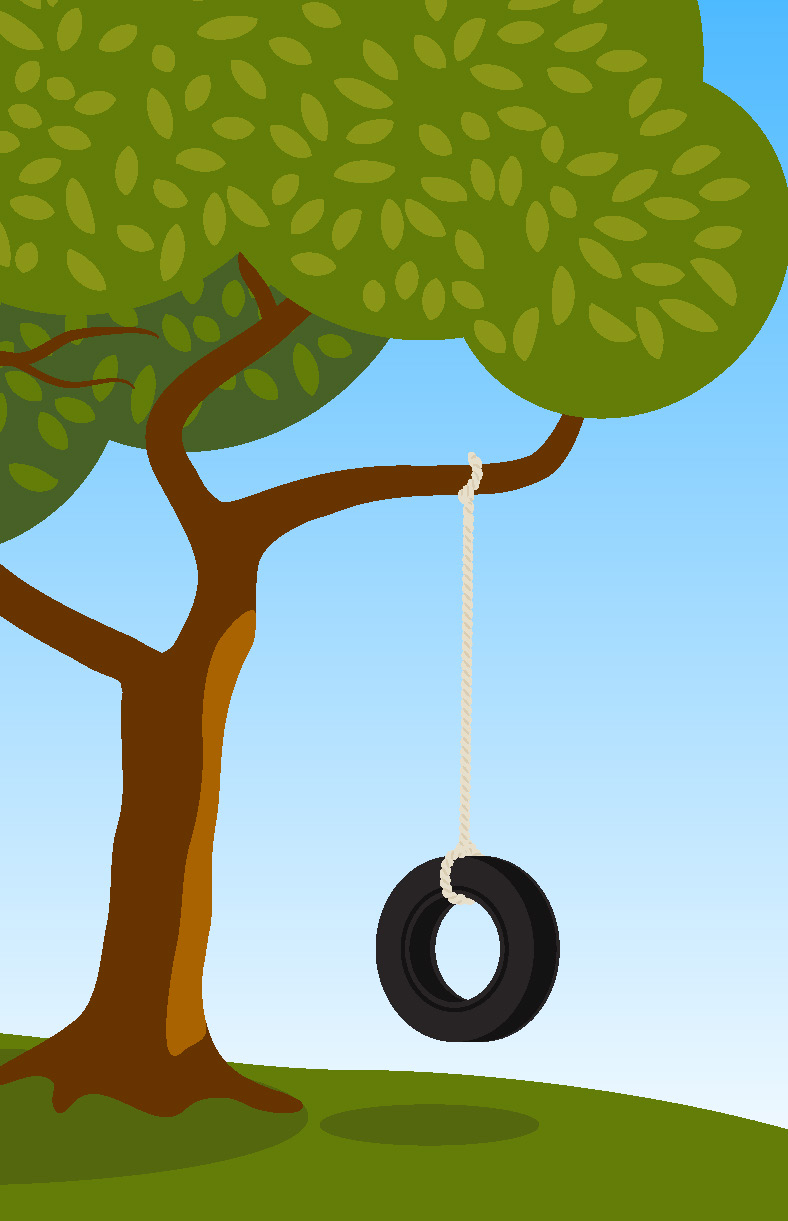 Process Heating System Design
We welcome the opportunity to be involved in the design process of your industrial heating solutions.
After all, we've seen a lot of them and know what works and what doesn't!
We believe it makes sense to have the team that are going to install and maintain your process heating system involved in the design.
Over the years, we have found that we can also help our clients define exactly what they want. Often, we find clients know what they want their system to do, but turning that into a design brief isn't always straightforward.
Working alongside the client and design team, we can help ensure that the system requirements are well structured, well understood and most importantly, your industrial heating solutions are delivered on time and in full. We've probably all experienced the situation shown opposite!
We ensure all systems are designed in accordance with industry best practice, with specific reference to BS EN 746-2 (Industrial Thermoprocessing Equipment. Safety Requirements for Combustion and Fuel Handling Systems).
We have adopted the Royal Academy of Engineering six principles for designing engineering systems:
Debate, define, revise and pursue the purpose – get real clarity about what we want the process heating system to do
Think holistic – a system is only as good as its weakest link!
Follow a disciplined procedure – a structured approach reduces the risk of mistakes
Be creative – see the wood before the trees
Take account of people – most systems need people to operate them
Manage the project and the relationships – plan, manage, report and refine