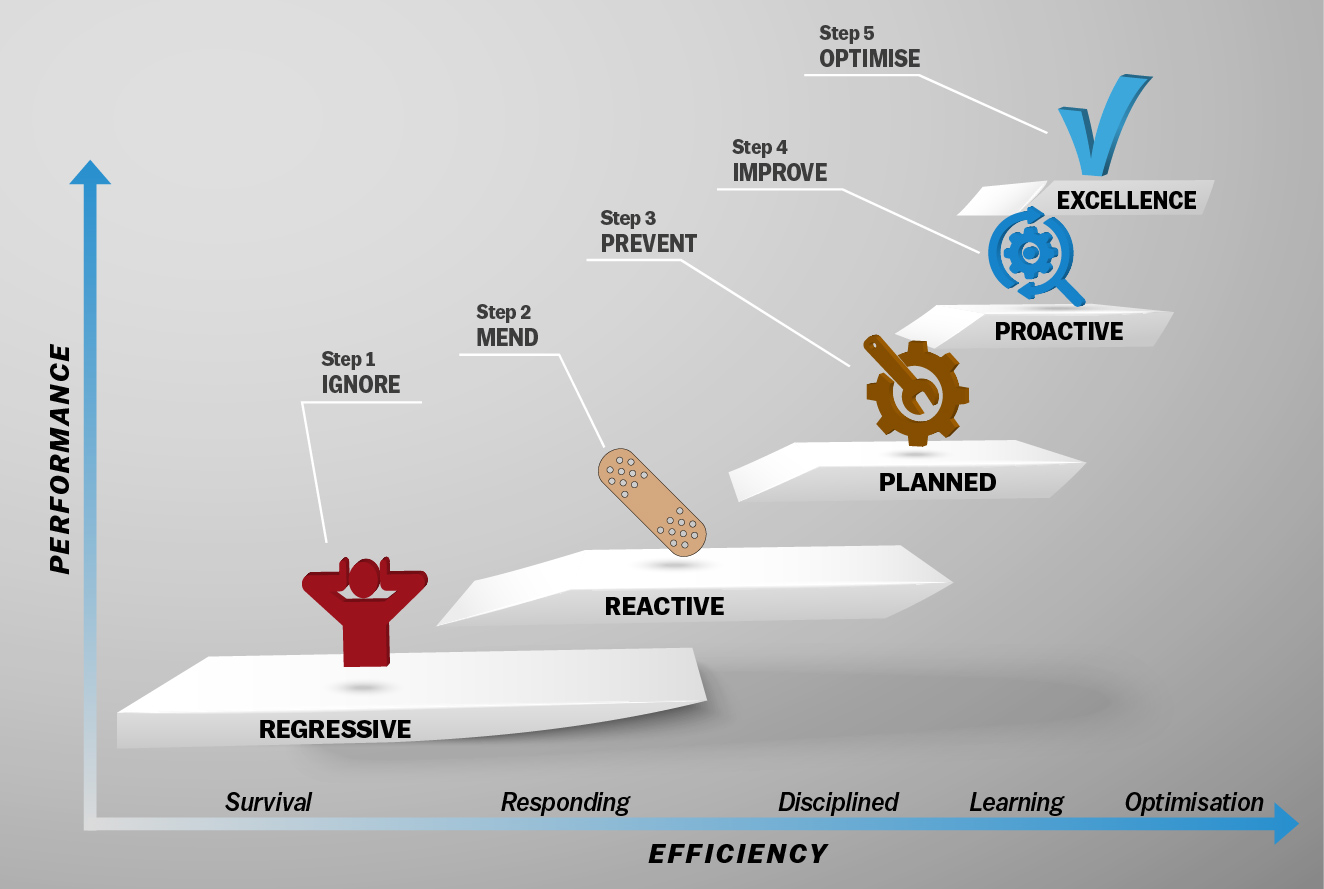 Solution Case Study – Tayto Crisps and Snacks
From its base in a castle in County Armagh over 60 years ago, the family-owned Tayto Crisps and Snacks company has grown from strength to strength, acquiring major brands like Golden Wonder and is now the third largest snack manufacturer in the UK. Fairburn support the main production facility in England, based in Corby.
Fairburn were recommended to Tayto in 2014 by an external consultant to address issues with the set-up on batch fryers and to discuss the introduction of a structured proactive service plan.
The fryer issues were quickly resolved, and work began on a Stepwise service programme following Fairburn's Asset Management Excellence Journey approach. Working closely with the Tayto Engineering team to service, monitor, audit and review the programme ensured the real production time savings were delivered.
Additionally, it built confidence and helped the engineering team secure the time they needed to carry out process improvement trials without impacting production schedules through better controlled downtime.
As a consequence of this successful initial work, Fairburn are now working under an all-encompassing retainer order with annual review to support maintenance, remedial work and occasional callouts across the Corby site.
David Weston, Engineering Manager for Tayto Group said "Having a Stepwise approach to Asset Management Excellence is at the core of Tayto's business. The service provided by Craig and the team at Fairburn Heating Solutions fits the model perfectly and has given us the time to make great changes to our process heating equipment and make significant savings in production downtime."