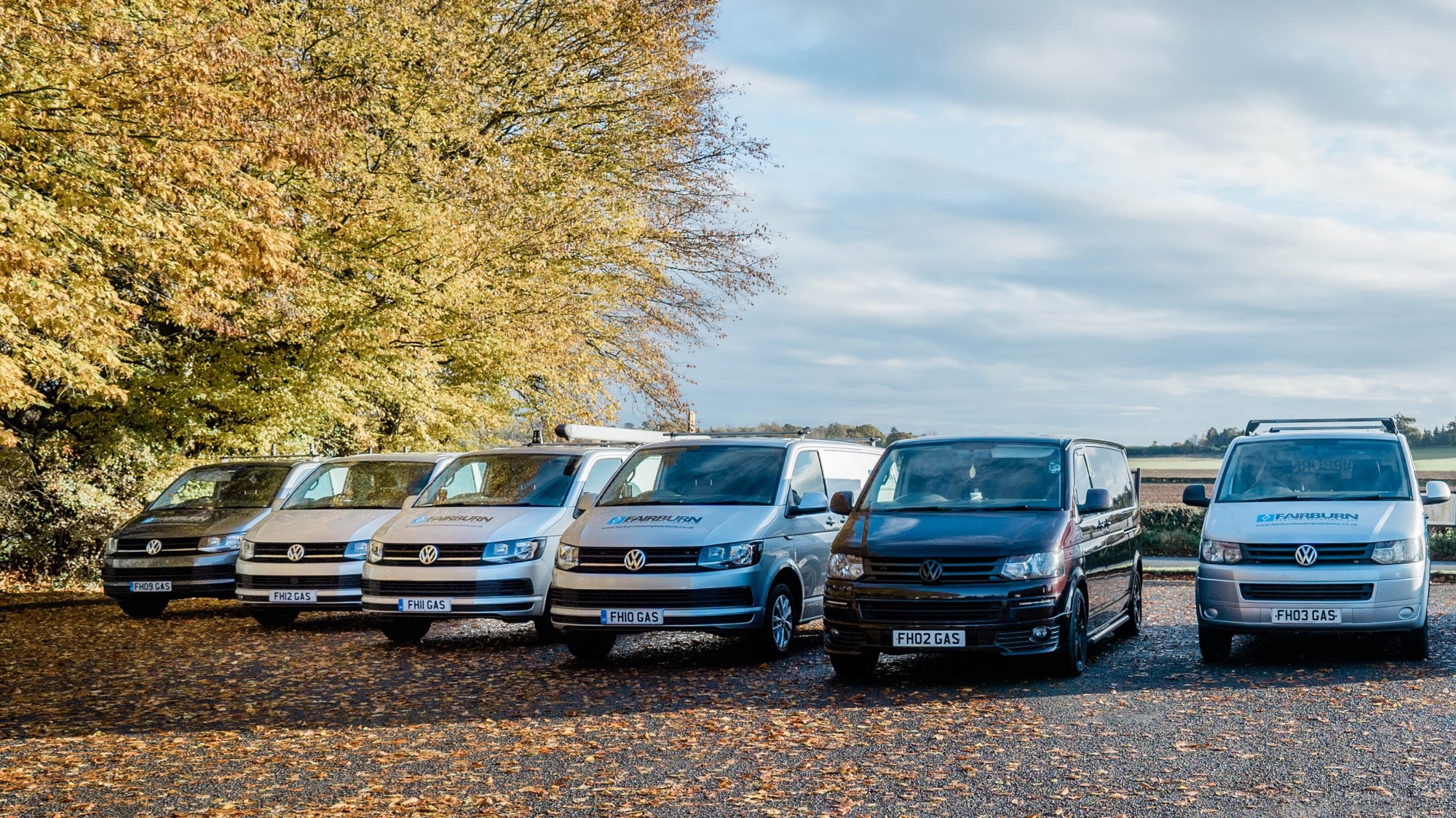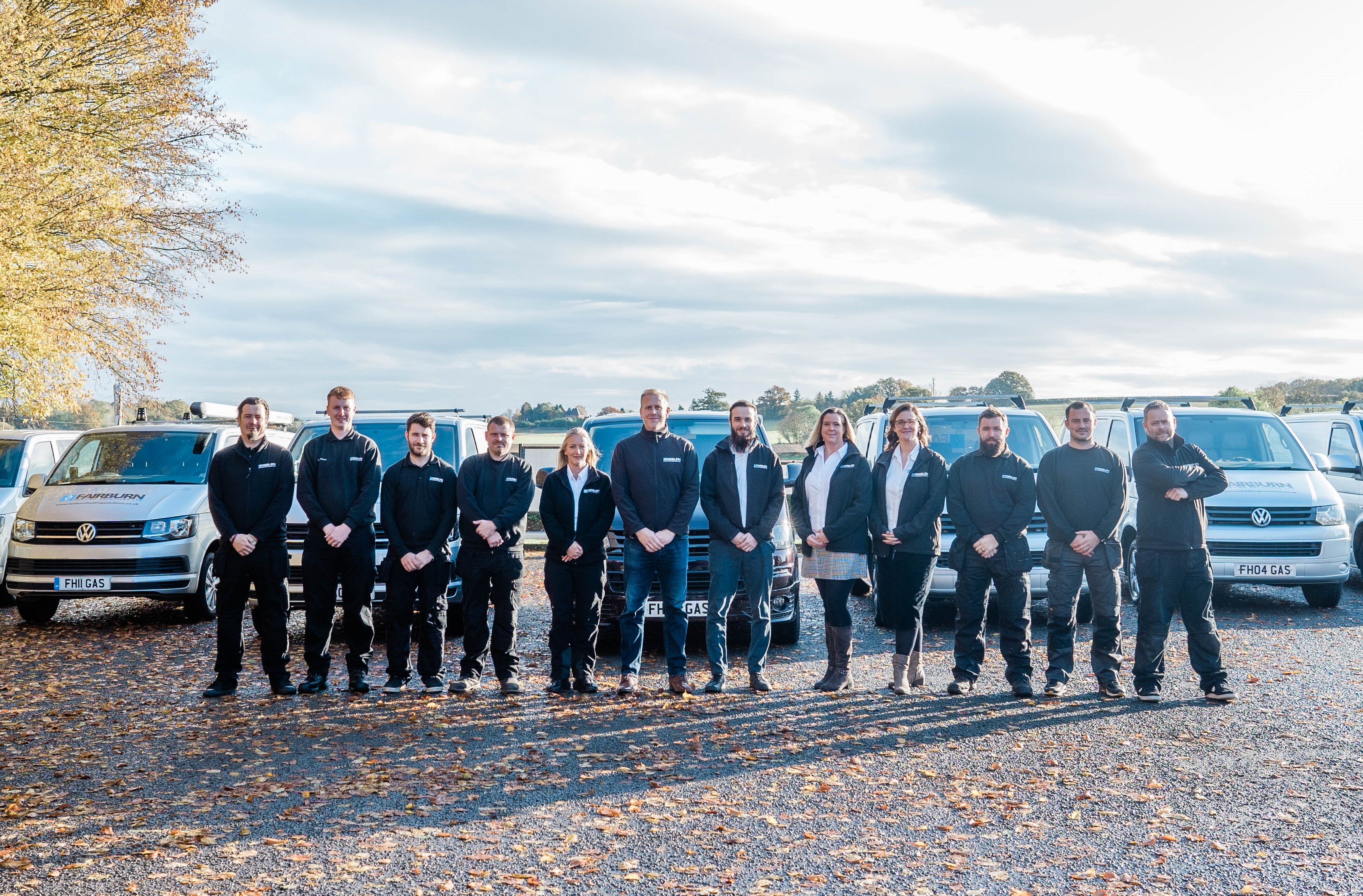 About Fairburn
At Fairburn Heating Solutions, we take great pride in our work and have built an enviable reputation for excellence. Whilst we encourage every client to move to planned maintenance, our team has enough strength in depth to respond quickly when needed.
We want to build strong relationships with our clients that last the test of time. It's in everyone's interest for engineers to know their clients and more importantly their heating systems.
Our work takes us all over the UK and Mainland Europe.
We are committed to continuous improvement and invest heavily in the training and development of every member of our team. Together with key industry accreditations, this keeps us up to date and well placed to support all our clients.
Our in-house team of engineers has over 50 years' industry experience and we also recruit apprentices who learn to do things the Fairburn way from the very start.
You can meet our core team here
In summary – you can be confident that we have the skills, experience and commitment to provide the best possible support to your business.